Top-notch Asphalt And Chip Seal Services
Welcome to Tuscaloosa Asphalt and Chip Seal Services, your trusted partner for top-notch asphalt paving services. With 50+ combined years of industry experience, we are your local experts in delivering high-quality, durable, and visually appealing asphalt solutions for both residential and commercial properties. Whether you need a new asphalt driveway, parking lot, or repair services, we have you covered.
At Tuscaloosa Asphalt and Chip Seal Services, we take pride in our extensive knowledge and experience in the asphalt paving industry. Our team comprises seasoned professionals who have spent decades perfecting their craft. This wealth of expertise allows us to tackle a wide range of asphalt projects with confidence and precision.
As a local company, we are deeply rooted in the Tuscaloosa community. We understand the unique climate and terrain of the area, allowing us to tailor our services to meet the specific needs of our clients. We take pride in contributing to the growth and development of our community through our asphalt paving services.
Whether you're a homeowner looking to enhance your property with a new asphalt driveway or a business owner in need of a professionally paved parking lot, we offer comprehensive services to cater to both residential and commercial needs. No project is too big or too small for us to handle.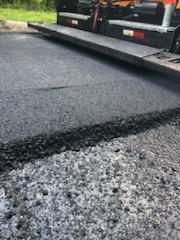 We excel in asphalt paving, crafting smooth, durable surfaces for driveways, roads, and commercial projects with precision and care.
Chip seal application enhances road and driveway surfaces with a cost-effective solution, providing both traction and weather resistance.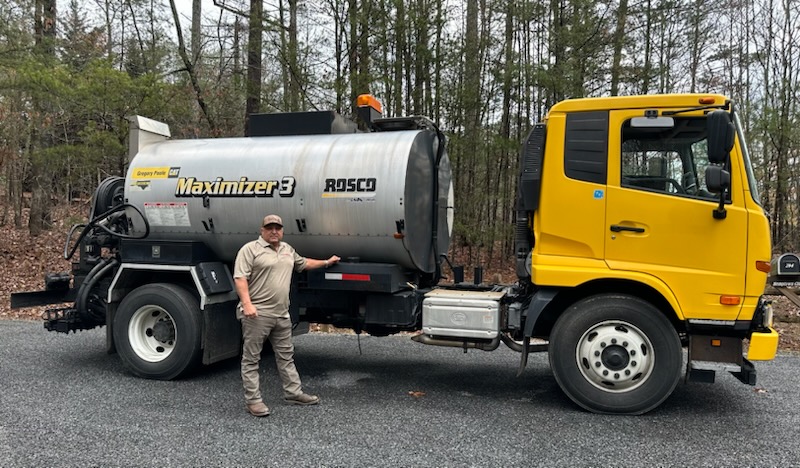 Protect your asphalt surfaces with our sealcoating service, extending their life and maintaining a fresh, professional appearance.
Our expertise in streets and road construction ensures safe and reliable transportation infrastructure for communities and municipalities.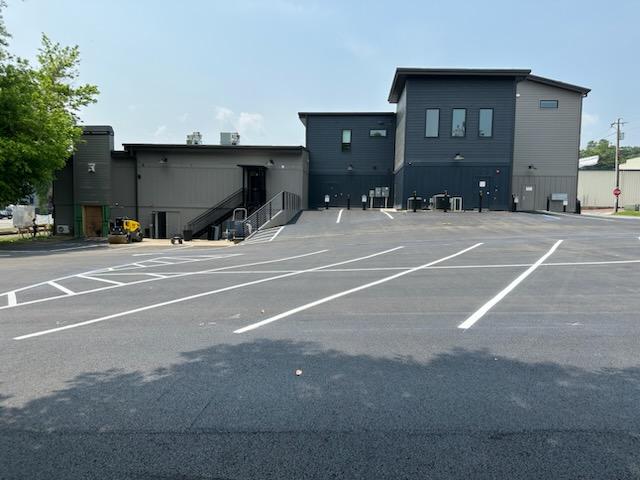 We design and maintain parking lots that maximize space, improve traffic flow, and enhance curb appeal for businesses and institutions.
Our cart path construction creates smooth, accessible routes for golf courses and recreational areas, enhancing the overall experience.
Transform your property with our driveway construction and maintenance services, creating attractive, functional, and long-lasting entrances.
"Tuscaloosa Asphalt Paving transformed my driveway into a work of art! Their attention to detail and commitment to quality are truly remarkable. I couldn't be happier with the results."
"Our parking lot was in desperate need of repair, and Tuscaloosa came to our rescue. They not only fixed the issues but also gave it a fresh and professional look. Highly recommended!"
"I was impressed by the professionalism of the Tuscaloosa team. From the initial consultation to the final finishing touches on my new driveway, they exceeded my expectations. Great job!"